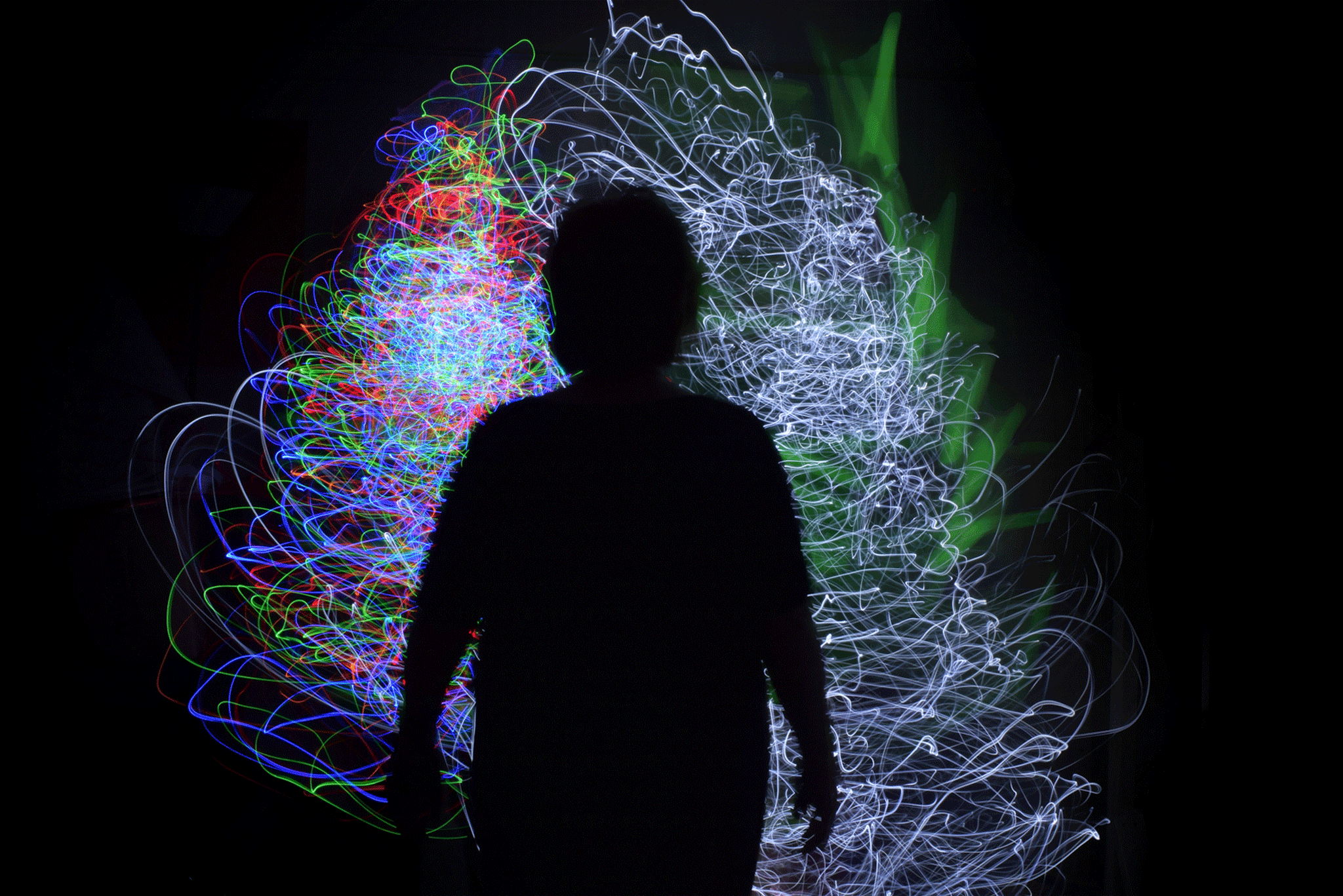 "Naebedy's immune. To anything. You can have all the money in the world and shit happens. I don't judge people cos I know that could be me quite easily… You don't take anything for granted. I don't see any difference between me, you, or whoever else… you know what I mean…?" From Walkin' The Line, performed at the Scottish Mental Health Arts Festival 2019.
Over six months we worked with members of the Involved Group and AIMS Advocacy based in Stevenston, Ayrshire, on a project called Doing It Our Way. Right from the start the Involved Group wanted to create a theatre piece that reflected the mental health journey they are on. So we collectively decided to focus on drama and creative expression to support participants to tell the stories they wanted to tell, and to tell them their way. Each week we improvised, sang, laughed, and used our voices and bodies as our vehicles for storytelling.
Doing it Our Way culminated in a day of conversation, performance and art that brought together the voices of North Ayrshire and Arran's mental health community as part of the Scottish Mental Health Arts Festival 2019. Discussions centered around the verbatim piece, Walkin' The Line, written by Mariem Omari and Directed by Mark Jeary. It was performed by the group, and explores local people's lived experiences of the fine line between mental health and mental illness.
A testament to the power of creative expression, the participants developed confidence and performance skills, along with exploring self-management techniques that they can use in their everyday lives. As they shared their stories in a creative way, this opened up the opportunity to acknowledge the challenges they have overcome to get to this place in their recovery journey.