"My family, my mother and my in-laws, were all saying it's 'magic' or Jinn, or something like that. But my husband knew it was mental health problems because of the change he saw in me." Amina-MWRC Participant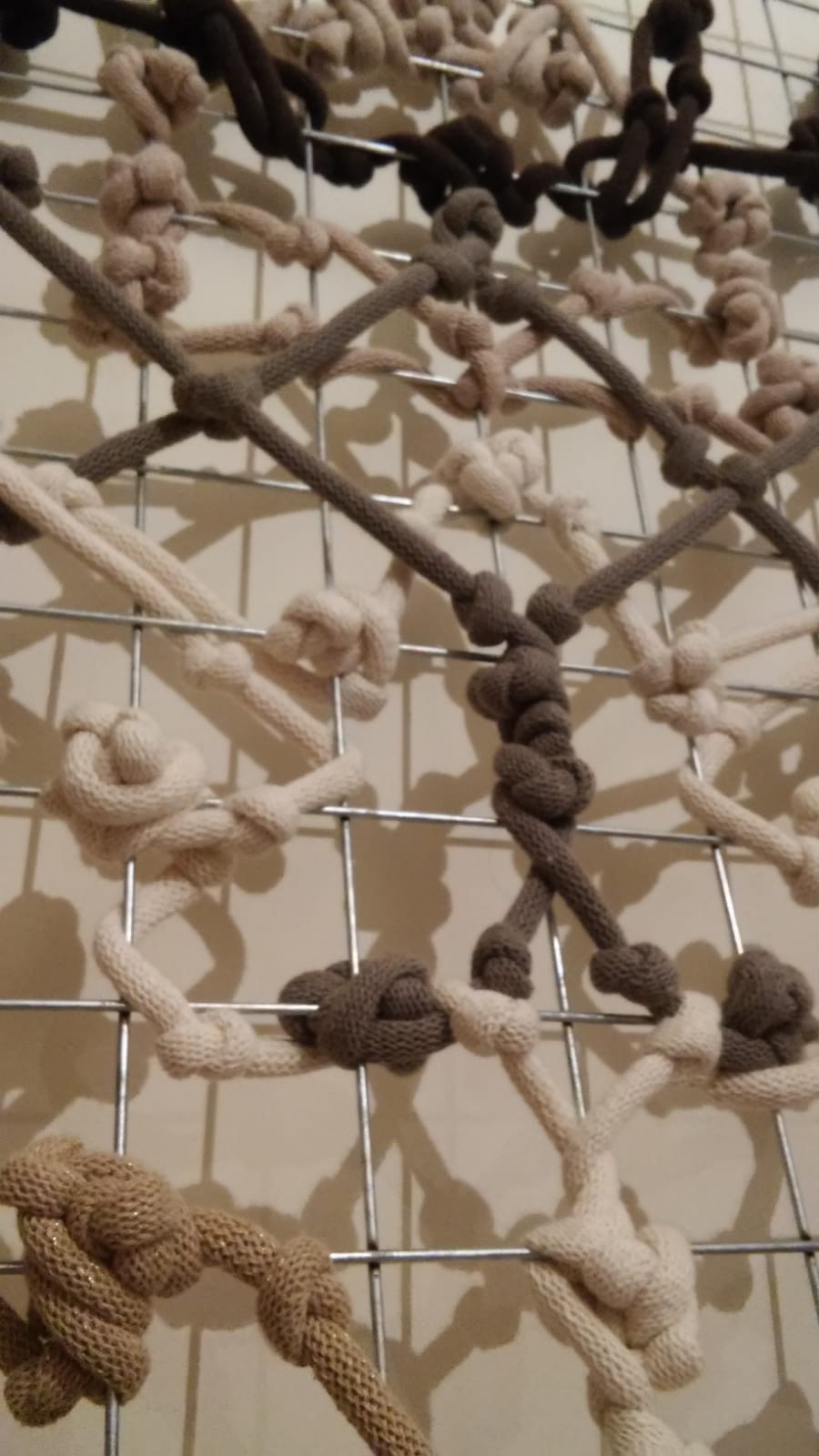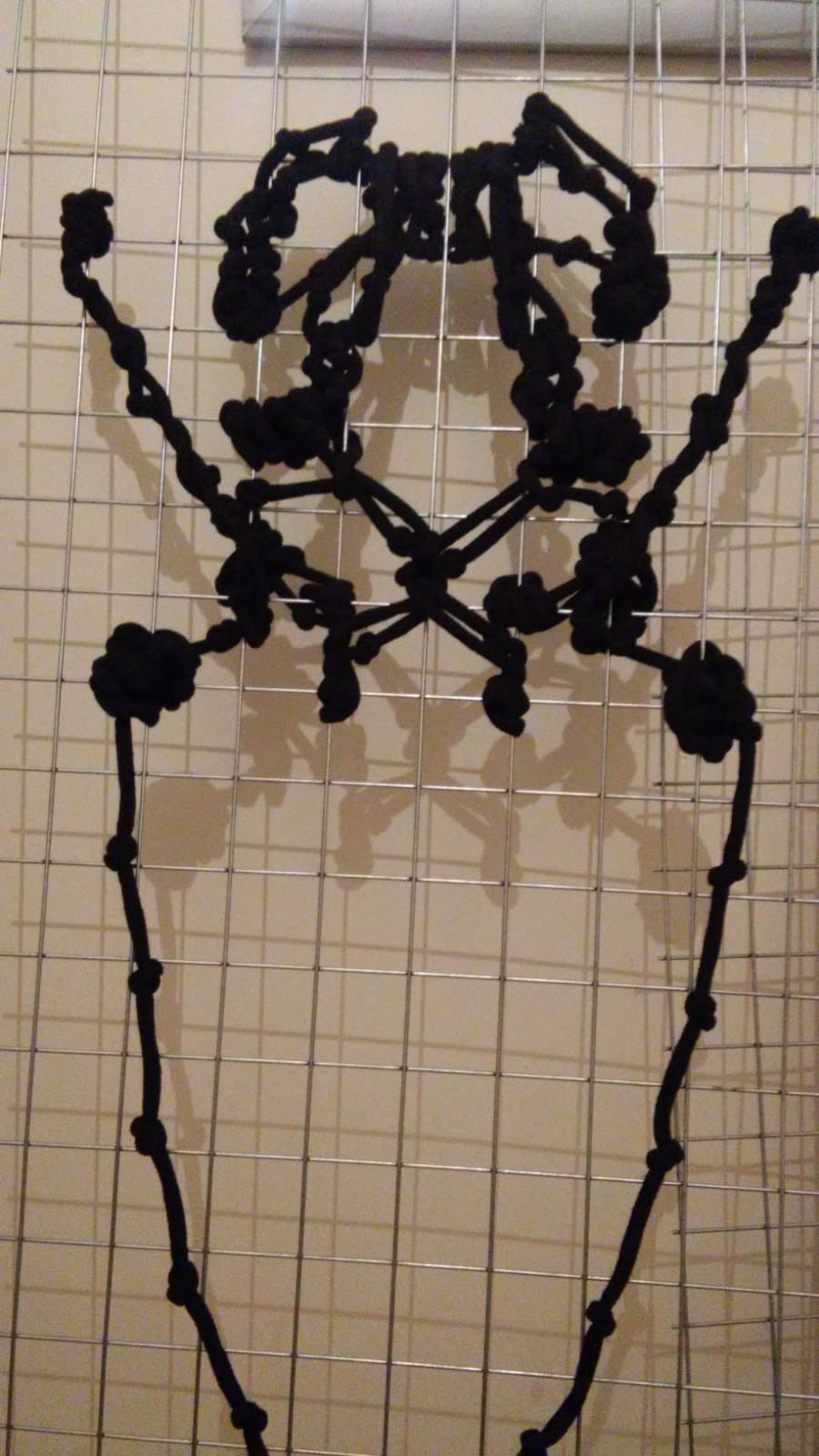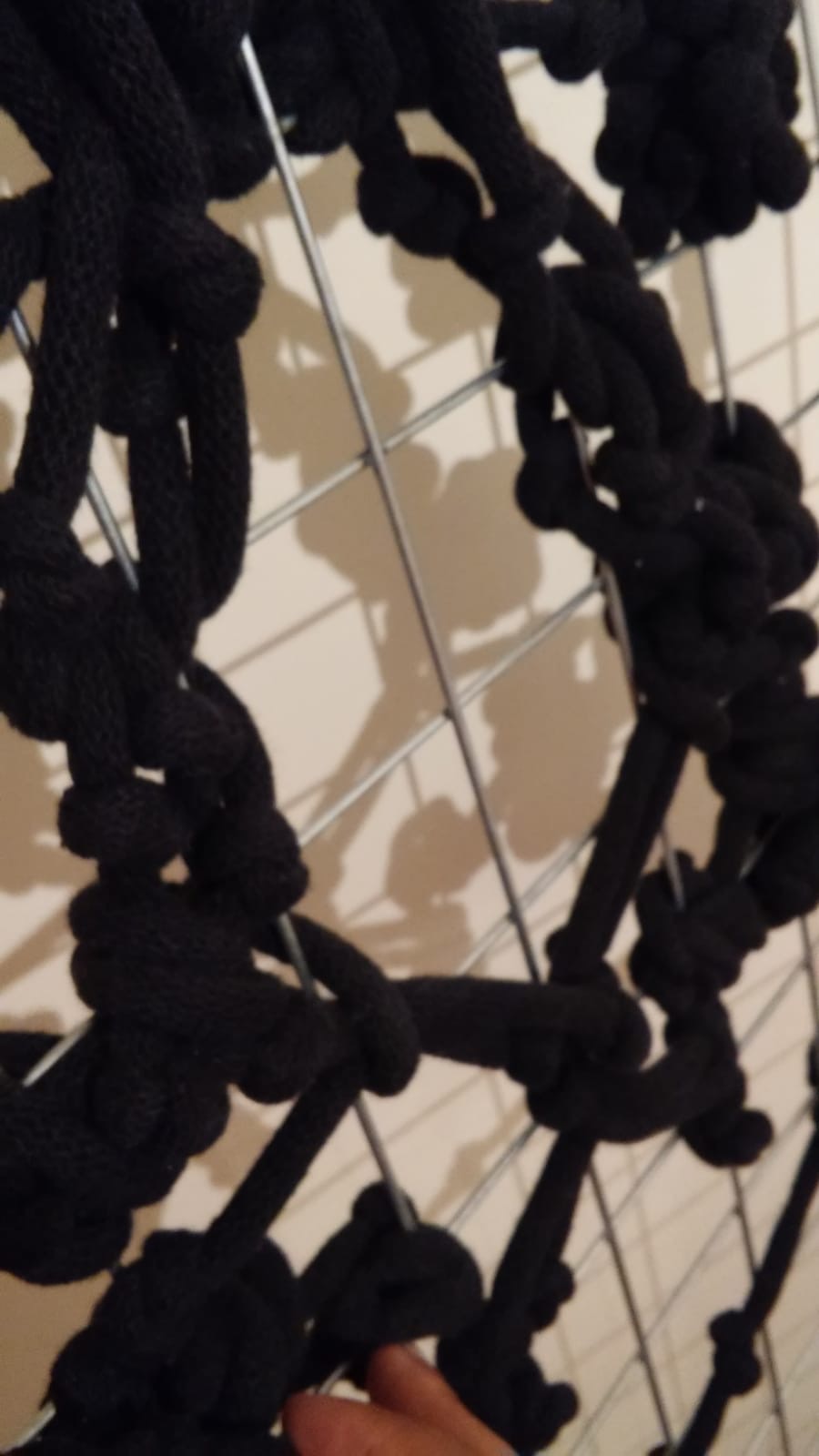 Coming out of our ongoing partnership with Amina - the Muslim Women's Resource Centre, 'A Knot a Day', is an immersive exhibition that combines art with soundscape that was created using stories we collected over six months at workshops run at Amina MWRC, Saheliya Women's Centre, and the West of Scotland Regional Equality Council (WSREC). Over 30 women from Muslim and ethnically diverse communities participated in the workshops, many of whom had experienced mental ill health because of Jinn and/or black magic.
Co-facilitated by Bijli's Artistic Director, Mariem Omari, and Art Therapist, Vijiha Bashir, the workshops provided a safe and confidential space for the women to participate in storytelling and art therapy. Mariem and Vijiha used their combined experience to help engage participants in discussions around women's health, faith, and the cultural pressures that impact on their mental health.
The soundscape, recorded by Sound Designer, Heather Andrews, was carefully constructed by Mariem using verbatim extracts of the stories shared by the women involved. These stories went on to inspire the visual art pieces which were created using fabrics such as an antique Asian wedding shawl, and various multi-coloured twines and ropes. These fabrics were turned into knots, based on the idea that knotted threads are used to represent black magic, and the number of years each woman has lived with the impact of this in her life.
The project culminated in the launch of 'A Knot a Day' at the Tramway in Glasgow, where the women, members of the community, and mental health services came together to discuss the impact of this often hidden subject, and raise awareness of mental health issues that are wrongfully attributed to Jinn and black magic.