Diversity across cultures and art forms for Scotland and beyond
Bijli is a company focused on creating work that encourages diversity across cultures and art forms for Scottish and UK communities, and beyond.
Founded by Writer and Producer, Mariem Omari, and Director, Umar Ahmed, their collaboration has been nationally recognised for its ground-breaking approach to the creation of Physical Verbatim Theatre, and their authentic representation of the diversity of the Scottish community.
Driven by a commitment to create work that is guided by innovation, truth, and humanity, Bijli from its inception is reaching new audiences through the creation of dynamic, socially engaged work, that has a visceral impact.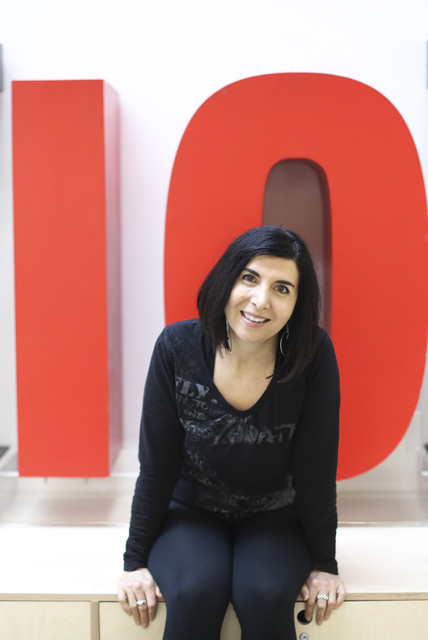 Artistic Director and Co-founder
Mariem is an Arab-Scots writer and activist who worked across the Middle East and North Africa for five years, and during that time worked with refugees and survivors of violence. She has since committed to promoting the stories of voices that are not often heard to advocate for greater human rights and equality. Her first play, 'If I Had A Girl...', on honour violence in Asian communities in Scotland, sold-out in Glasgow in 2016, and toured nationally in 2017. She was one of the National Theatre of Scotland's Starter for 10, selected to develop her play, 'One Mississippi' which showcased at the Scottish Mental Health Arts Festival 2017. She has had three plays produced in 2019 – 'The Trojans', performed by Syrian Refugees; her first children's play, 'Paper Memories', which toured Scotland as part of the 2019 National Puppetry and Animation Festival; and 'Walkin' the Line' as part of SMHAF 2019. She is currently working on her new play, 'Revolution Days', about her experiences as an Aid Worker, developed with Scottish Director, Cora Bissett, in 2018.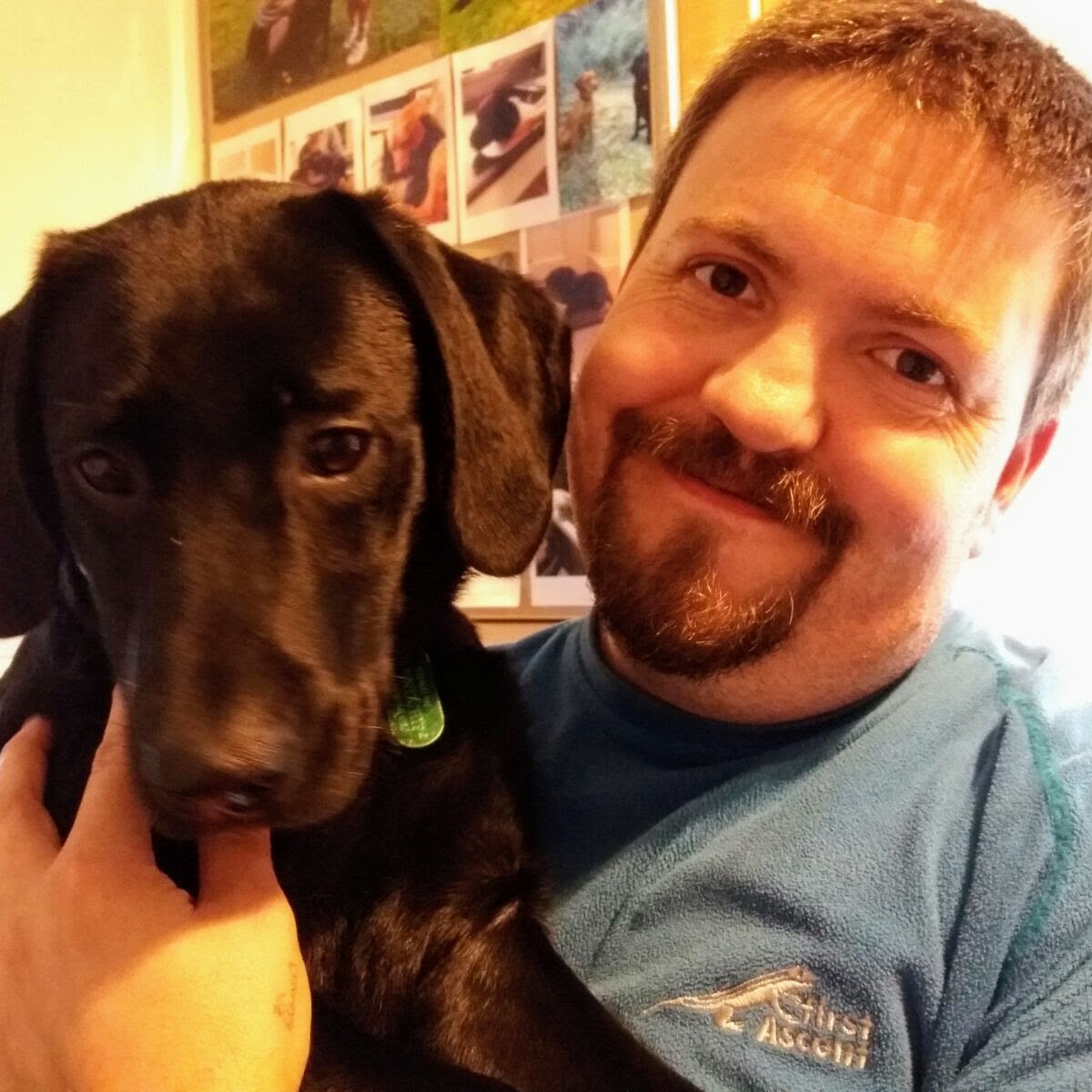 Stephen Barnes
Adviser and Dramaturg
Stephen is a writer, director, performer and filmmaker; whose work spans a wide range of disciplines, media and contexts. He has directed thirteen productions and authored fourteen produced plays for stage and screen.
Stephen has initiated and facilitated projects focussed on empowering participants to transcend their circumstances through creativity, in the UK and South Africa - including collaborations with The Playwrights Studio, Ankur Productions and the BBC. As well supporting a variety of creative artists and organisations individually, he is also the Artistic Director of 4word Creative Arts, and the Facilitator of Write Tron For All for the Tron Theatre in Glasgow.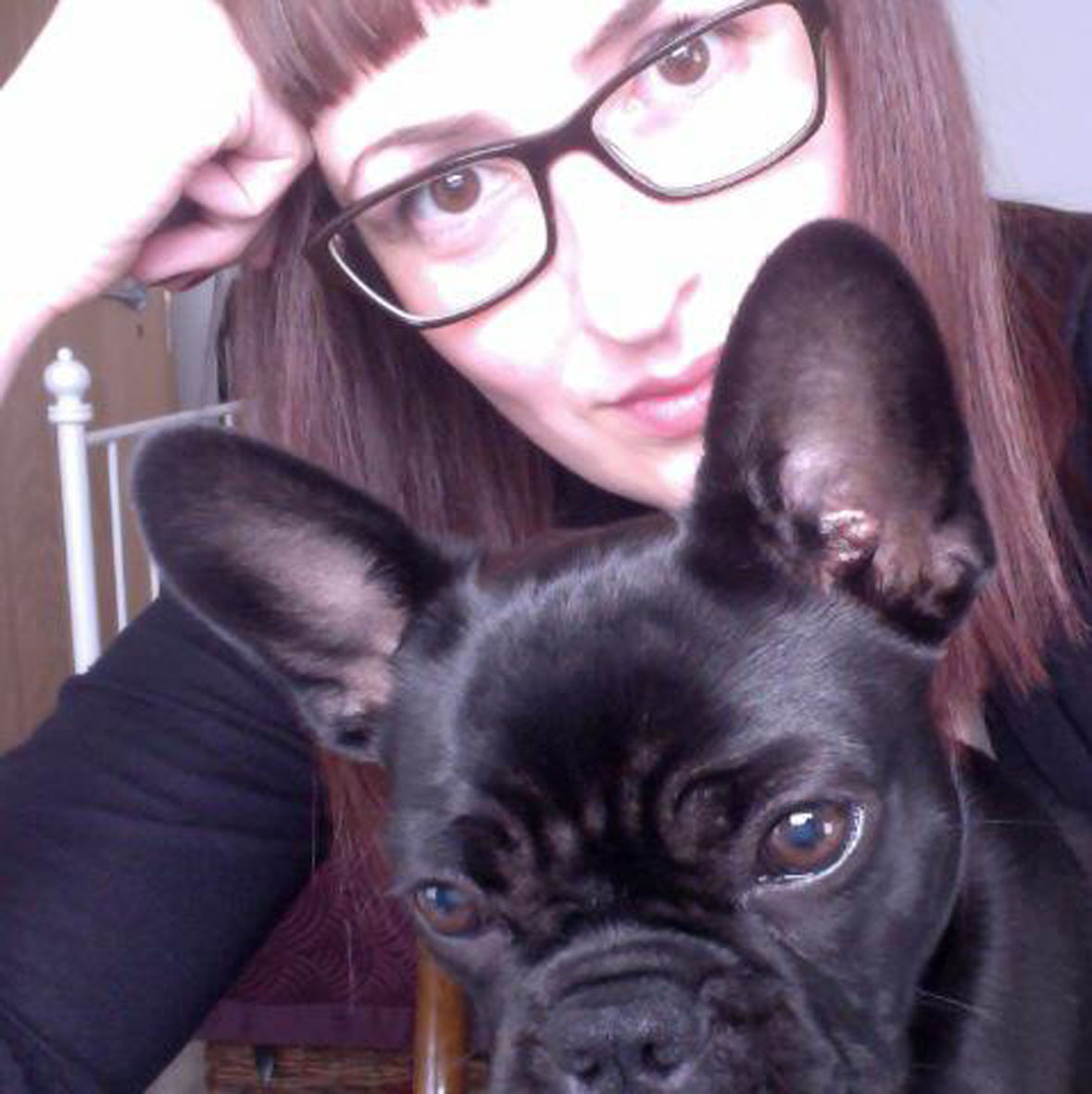 Leila Talmadge
Designer and Marketing Adviser
Leila is a graphic and interior designer whose work spans various industries all with a keen interest in consistent branding with a strong aesthetic. She develops brand strategies with clear identities, ensuring all platforms use the same design language.
Born in London but now based in Glasgow, and with her trusted sidekicks, Marlene and Rodney the French Bulldogs, Leila also is the Chair of the Board of Trustees to a National Children's charity, so has a strong desire to support social enterprise projects that "give back to the community" and encourage diversity and inclusion.
Umar Ahmed
Co-founder
Umar's first play Sylhety was performed in Dhaka. He also wrote and directed Lupo for Grahamstown Festival, South Africa, and he directed and co-wrote How to make a Killing in Bollywood.
Other credits include: My Name Is (Tamasha Theatre Company), Eclipse (Necessary Stage Company, Singapore), Re-Union (7:84 Theatre Company, Scotland), Damascus Aleppo and Could You Please Look into the Camera (National Theatre of Scotland/Oran Mor), Theatre UnCut (Traverse Theatre, Scotsman Fringe first), The Old Curiosity Shop and Rallying Round (NTC Theatre Company), Brrr... Arabian Nights (Proteus Theatre), The Animal People (The Bare project), Taggart (TV), Big Sky, A World Elsewhere, Going Spare and Early Belt Present (BBC Radio 4), and If I Had A Girl… (Showcase 2016 and National Tour 2017).
Our Mission
To create socially engaging work that encourages diversity across cultures and art forms for Scottish and UK communities, and beyond.
Our Vision
Our vision encompasses:
Reaching new audiences through the creation of dynamic,  socially engaged work, to raise awareness of, and discussions  about, social issues;
Creating a home for the exploration of different art forms;
Supporting artistic development with diverse groups through professional and community projects; and
Taking work created locally, to international audiences via a  range of media (including theatre, TV, film).
Our Values
We (Bijli) are united in our commitment to create work guided by the following values:
Diversity
Integrity
Truth
Humanity
(Com)passion
Innovation
Adam Buksh
Adam has been acting since 2009. He has performed in a variety of different mediums and styles on projects including Music of Strangers, a musical looking at the transition of the Roma people into Glasgow's Govan area; various pantomimes including Aladdin, and Jack and the Beanstalk, and later this year he will appear in Ayr Gaiety's production of Cinderella. He has worked with Manjot Sumal and Umar Ahmed in How to Make a Killing in Bollywood (one of his favourites), motion capture at the Bannockburn Exhibition and on BBC's Scot Squad. Adam is very excited to be joining Bijli on One Mississippi and hopes to work with them on future productions.
Mark Jeary
Mark is a Glasgow based actor and writer. He is the Artistic Director of New Room Theatre, which specialises in verbatim work and untold, unheard stories. He wrote and performed in the critically acclaimed Blackout which had a sell out run in London and a recent Scottish tour. Mark's acting credits include Outlander, commercials and work with the BBC, Rob Drummond's solo piece Momentum, Wild Goose Chase's Shakespeare inspired The Worst Was This, and most recently David Leddy/ Fire Exit's The Course of True Love.
Scott Kyle
Scott is best known for his role as 'Ross' in the hit US television series Outlander. He has a string of successful stage, film and television credits to his name including a starring role on the big screen as 'Clancy' in Ken Loach's The Angels' Share. This led to a role portraying real life soldier 'Corporal Stu Pearson' in BAFTA nominated Kajaki/Kilo Two Bravo.
In 2010 Scott won The Stage Best Actor for his portrayal of 'Billy' in Singin' I'm No a Billy, He's a Tim.
Manjot Sumal
Manjot began his career with Ankur Productions and has gone on to appear in popular Scottish sitcom Still Game (BBC Scotland) and Fags, Mags and Bags (BBC Radio 4). He recently finished filming the fourth series of Scot Squad for BBC Scotland - due to air in the new year - in which he reprised his role of PC Surjit Singh. As a radio presenter, he has hosted shows for BBC Scotland, BBC Asian Network, Club Asia, Awaz FM and numerous other radio stations. Manjot wrote and performed in How To Make A Killing In Bollywood with Umar Ahmed, and is currently writing his second play. Manjot would like to thank Mariem and Umar for allowing him to be part of an important and relevant production such as One Mississippi.